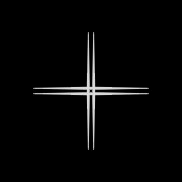 Inititally a self-release, and now thankfully available through Earache, this album is a hidden gem brought to the surface. The sound is comparable to a more tribal and less chaos infected version of Halo, subtract most of the vocals. Another possible comparison would be bastard child elements of Neurosis and … Continue reading
Godzilla vs. Spaceghost:
The Best of the Gigantic Monster Demos – Volume 1
Part one of a two volume set spanning the first ten years of Gigantic Monster Records artists. Featuring a cross-section of various styles and genres. Uncovered from the vaults and remastered for your listening pleasure.
Hidden Bonus Track: Blanket of Ash – Destroy 2K