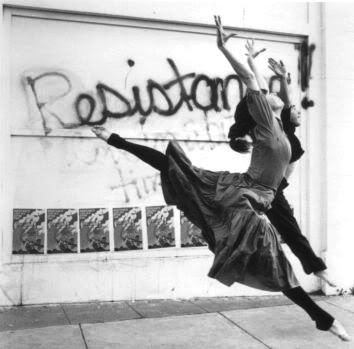 Meaghan LaSala is an Americorps Vista outreach coordinator with
WERU Community Radio
. She's also the host of the monthly WERU show
Bangor Area Commons
, covering a wide range of arts, cultural, and political issues and events from the Bangor area, with live guests and local call-ins. Media Collective organizer Martin Chartrand and I met Meaghan when we had the opportunity to
talk about Bangor Media Collective
on her show last December.
These days, she is also working an another project in conjunction with the station– a Grassroots Media Conference at Unity College this September.
The conference aims to bring together media groups, artists and activists from all over Maine to meet, learn and strategize. In this interview, Meaghan explains what the conference is, how it can help you improve your media effectiveness whether you're an activist or an artist, and how the conference is part of the larger struggle for media justice.