Sounds for the Korg i2, Korg i3 (1993), and other compatible models which can load 3.5″ 720K floppy diskettes made for the Korg i-Series.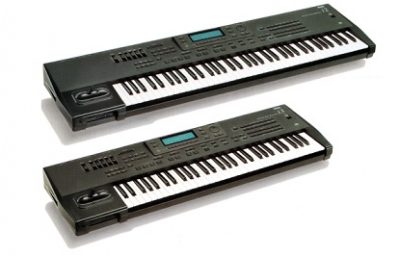 KORG I-SERIES FACTORY PRESET DISKS
IFD-00P America
IFD-00P Europe
IFD-00P Japan
IFD-01 Funk
IFD-02 Latin 1
IFD-03 8 Beat
IFD-04 Reggae
IFD-05 3/4 – 6/8
IFD-06 House and Rave
IFD-07 16 Beat
IFD-08 Jazz
IFD-09 Latin 2
IFD-10 World Music
DOWNLOADS
Note: The content in the individual files sub-folder is identical to the disk images folder. However, the disk images are conveniently packaged for floppy emulator use.
Korg i-Series Factory Preset Disk Bundle
Korg i-Series User Disk Bundle
Korg i3 Preload Disk